NORTH WALES CARAVANS & LEISURE


Suitable for all types of vehicle
We are very pleased to be able to offer NCC verified OKO Puncture Control to customers for all vehicle types, not just caravans, at our OKO Puncture Control approved service centre.
Protection against and repairing punctures the instant they happen
Gain up to 20% extra on the life of your tyres
1.6 times stronger than a vulcanised repair
Lasts the legal life of your tyres
1 dose protects against multiple punctures
The sealants start working immediately
Never deal with a flat tyre again
Don't get caught out on the side of the road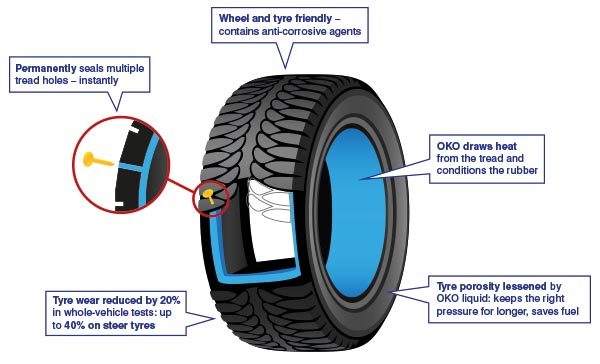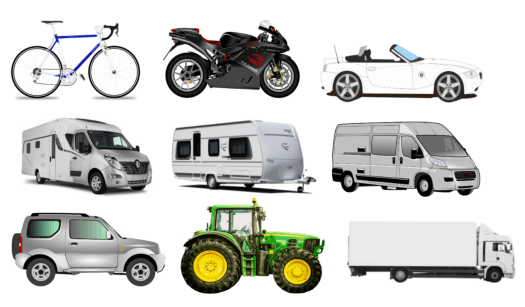 * All prices exclude parts (where applicable). We will not fit any parts without prior approval from customer.
North Wales Caravans & Leisure Ltd, 23 Conway Road, Llandudno Junction, LL31 9LU