NORTH WALES CARAVANS & LEISURE
We offer a range of bespoke repairs to both caravans and motorhomes from our secure workshop.
Our in-house service centre is designed to accommodate your caravan securely, and to allow our service staff to access all areas that may need a health check. You can drive away with confidence that your caravan is raring to go with you on your next adventure.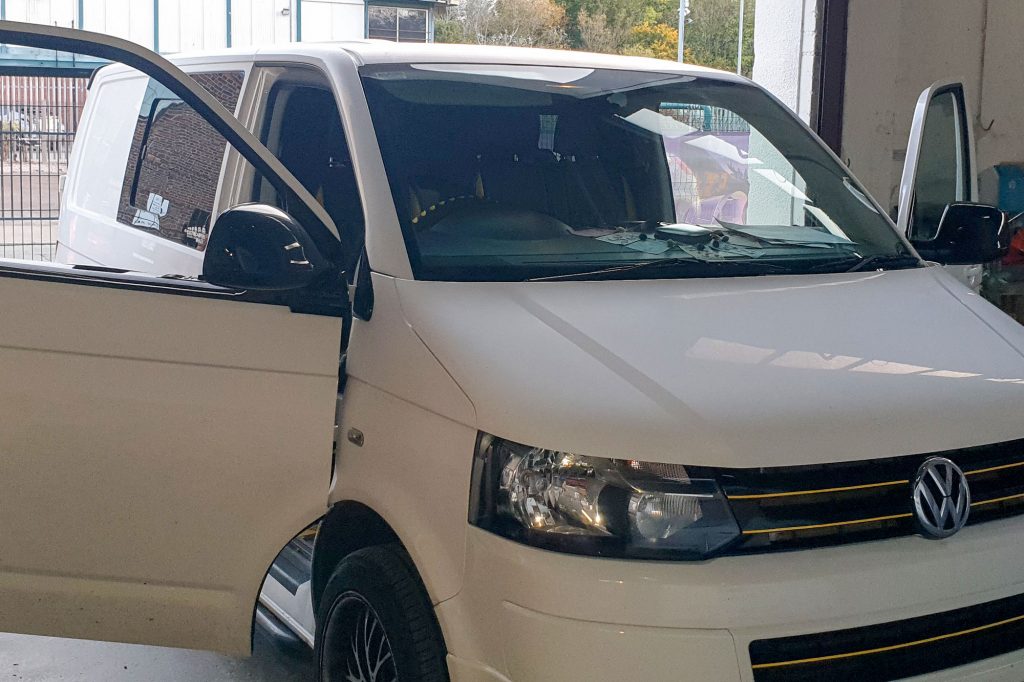 We can undertake a range of repairs such as;
New timber and interior damp repairs
Exterior re-sealing
Electrical faults
Fridge issues
Floor delamination
Plumbing work
Heating & ventilation
Window and door repairs
Insurance Works
Please contact us to discuss your requirements.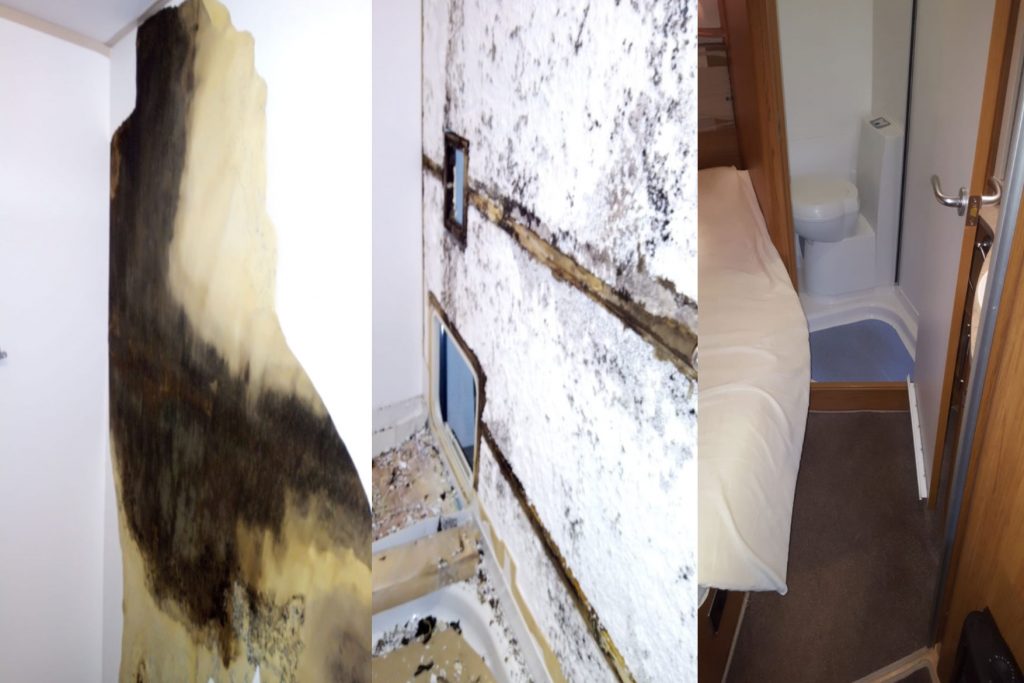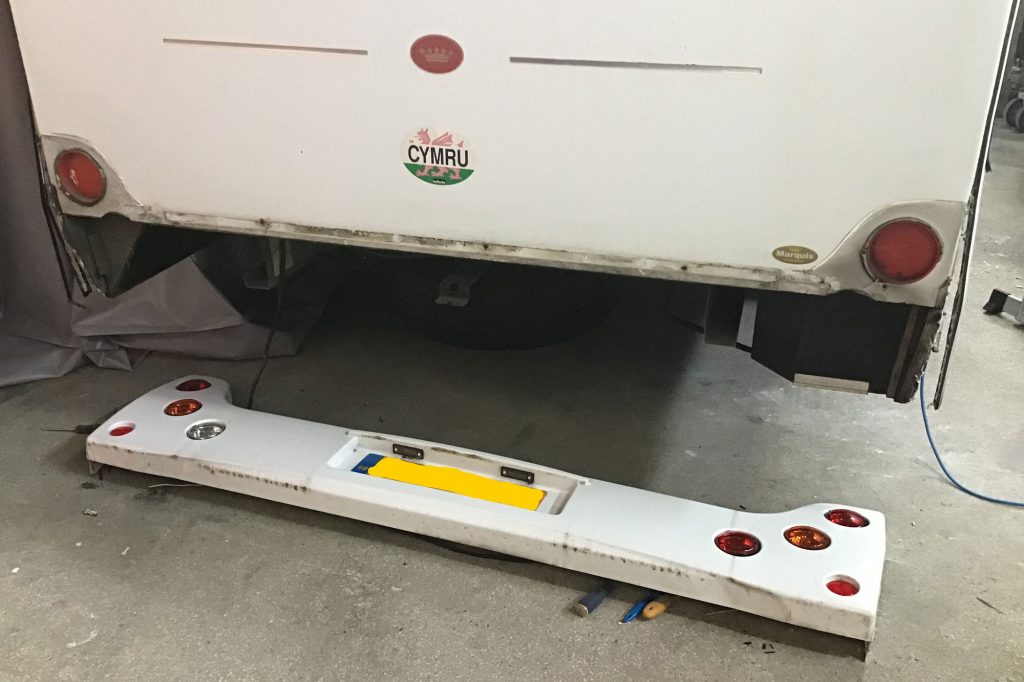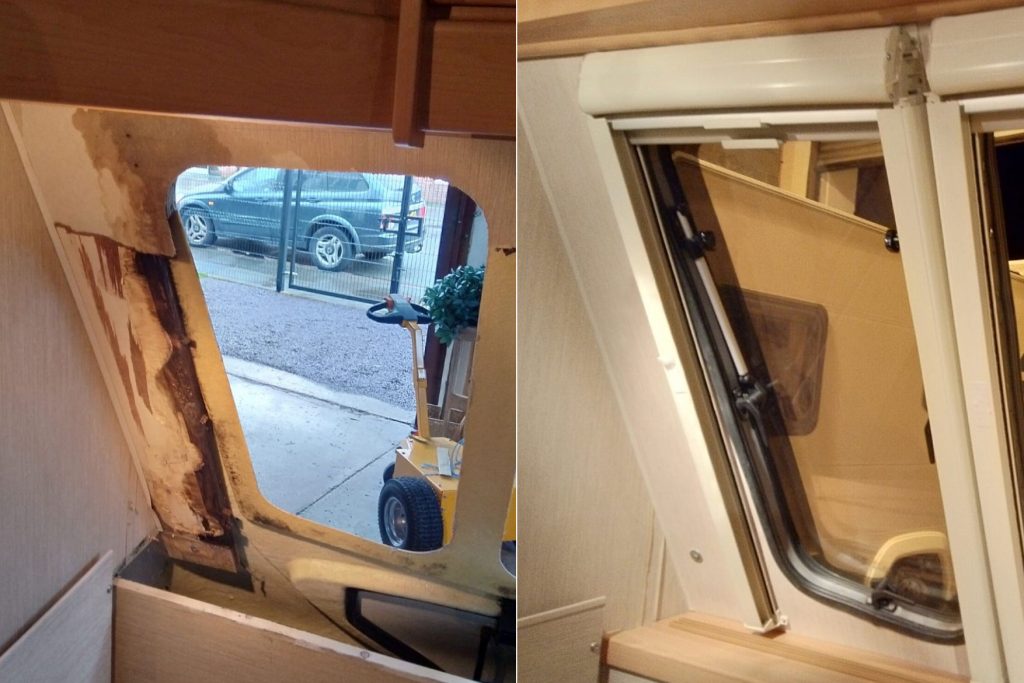 The guys here are excellent. We took in a caravan from 1999 that we recently bought. They have given it a full once over and now we know it is safe to use. They took the time to explain the service and anything they found and even taught me how to use the appliances. So important that you trust people doing this sort of work for you and I definitely felt these lot are legitimate. Could not recommend highly enough 🙂
Had my Adria serviced here at the end of the season, the staff were superb, very thorough and would highly recommend.
Just had a full service done on our caravan. Fantastic customer care, great value and very friendly staff. Highly recommended.
* All prices exclude parts (where applicable). We will not fit any parts without prior approval from customer.
North Wales Caravans & Leisure Ltd, 23 Conway Road, Llandudno Junction, LL31 9LU