FEATURED PRODUCTS
View and shop in store with advice from our expert team.
Baffin is a neat 3 in 1 table, that can be used as both a stool, table and footrest. Baffin is lightweight and easy to carry.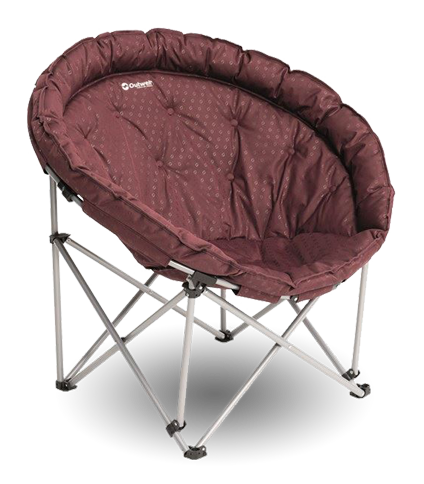 Furniture
Casilda XL Claret
Classic Design.
ABOUT OUR STORE
OUR COMMITMENT & EXPERTISE
As enthusiastic caravanners, our staff have been holidaying with their portable homes for many years and in many countries. Let us bring our experience and expertise to your caravanning adventures.